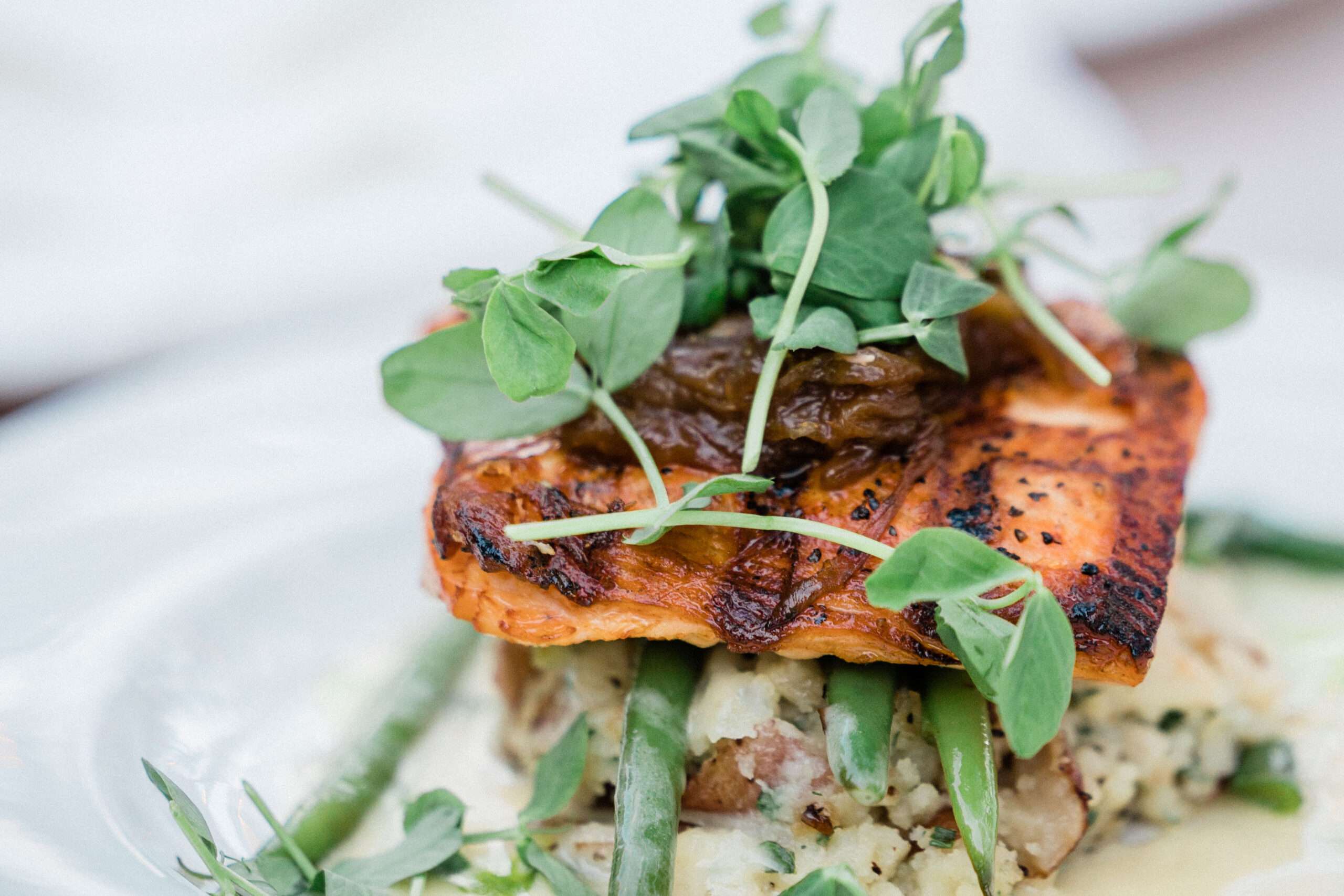 Your Next Steps?
There's 3 Easy Ways to Contact Us:
Interested in one our venues?  We're excited to hear about your event, answer any questions, and put together a proposal that is just right for you. If you don't reach us right away, please know we will get back to you as quickly as possible!
Office Address & Hours:
447 Figueroa Street, Monterey, CA 93940
MONDAY – FRIDAY
9:00 am to 5:00 pm
Our dates do fill up quickly, especially premium weekends, so please reach out right away to see if your date is available. We look forward to being of part of your special occasion!